Welcome to American Fido

I am an American dog with a point of view and I, with the help of my master, will be talking and selling to you online.  Remember that Every Dog Has His Day, and even the lowest and unluckiest among us will one day have their glory.
Let Hercules himself do what he may,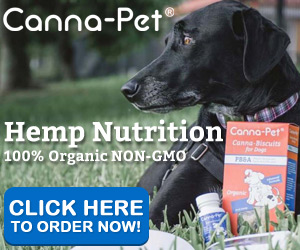 The cat will mew and dog will have his day!
I will tell you that all dogs and dog owners will love this website. You will have fun, find useful products and join with the "brethren" of dog lovers in America. Please take a moment to look around. I am always willing to answer comments or questions and will answer as soon as I can get my master to do the typing.  Simply use the form below or email me at americanfido@gmail.com.